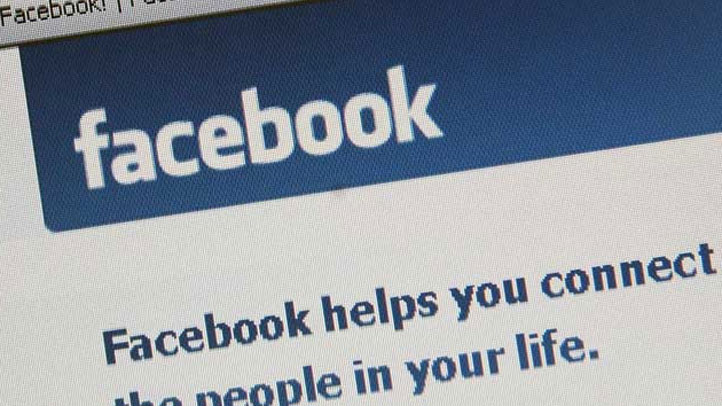 All patents aside, Yahoo is restructuring (2,000 layoffs this morning) and Facebook is in the quite period prior to its initial public offering (kind of a big deal). And yet they quarrel.
Yahoo's patent-infrigement lawsuit against Facebook, claiming that Yahoo owned many of the functions Facebook uses (likes, follows, etc), rippled through Silicon Valley because of its brashness -- and its apparent swipe at the Valley's culture around innovation.
Yahoo's suit was similarly vague. All Things D fleshes out Facebook's claim here.
U.S. & World
News from around the country and around the globe
Facebook has fired back, claiming Yahoo, indeed, infringed on 10 patents covering 80 percent of the social platform's revenue. The New York Times calculates that the alleged losses are $4 billion. The functions mentioned are no less than display advertising, content personalization and photo sharing.
The counterclaim alone puts Facebook in the enviable position of defending innovation and entrepreneurial spirit. But the patent wars (Apple vs Samsung, included) is where the game's at these days, and not so much in the coding.
PandoDaily.com sums up FB's position:
Facebook has suddenly found itself cast in the delicious role of defender of the vaunted Silicon Valley way and the very name of innovation.
'Nuff said.