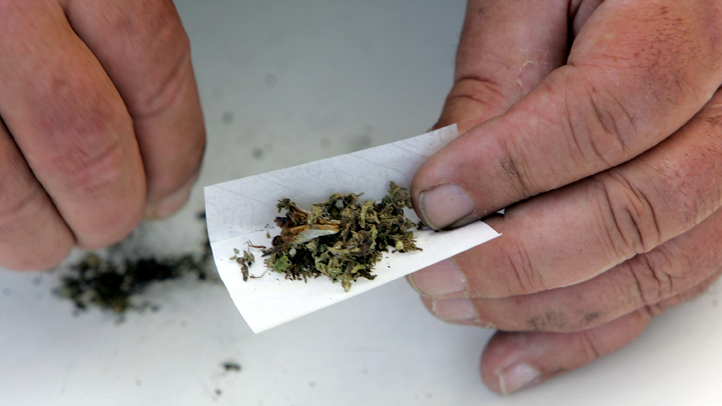 Like virtual gaming, drugs are big business. So leave it to Hollywood to marry the two together and watch the green rake in.

As rumors of Zynga going public are flying, Showtime's hit drama "Weeds" is set to capitalize on the success of the makers of "Farmville" with its on take on virtual farming.

But instead of growing corn, this game wants you to grow different strands of weed and sling it on the mean virtual streets without getting caught by virtual cops.

The makers of "Weeds" have released a virtual game on Facebook called "The Weeds Social Club," where players buy and plant different strands of marijuana and then grow it for sale.

Players get to set their own market rate for the weed and pick who they want to sell it to and just how much risk they want they to take when selling it.

The game is available in its beta form on Facebook now and its launch coincides with the launch of the new season of "weeds," which follows the life of a pot-selling single mother.