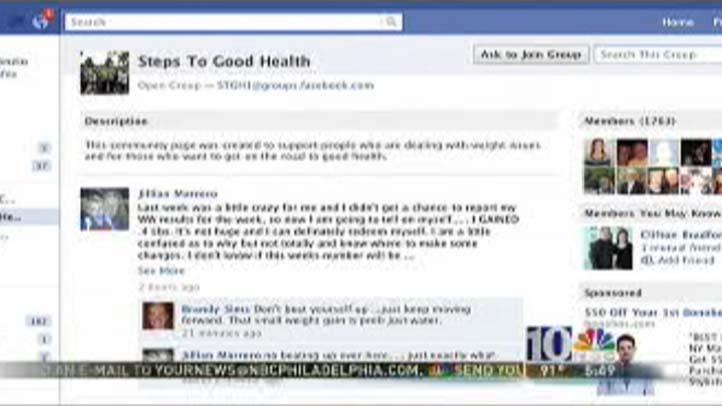 Facebook may be worth billions but fixing its bugs is worth hundreds to the company.

The Palo Alto-based social-networking site is offering a $500 reward for reporting bugs on its site.

"To show our appreciation for our security researchers, we offer a monetary bounty for certain qualifying security bugs," Facebook wrote on a page entitled "Security Bug Bounty."

Despite the apparent generosity, Facebook is getting lightly ripped in the blog-o-sphere for being cheap.

Rival companies, such as Google and Microsoft regularly offer more for finding bugs on their products.

Google and Mozilla, for example, offer more than $3,000 for being the first to report a security glitch.

Microsoft offers a whopping $250,000. The real cash cow, however, is the Business Software Alliance, who pays some tipsters of illegal software use upwards of $1 million.
For the full rules to qualify for a $500 reward for exposing a Facebook security breach, visit the company's security bug website.