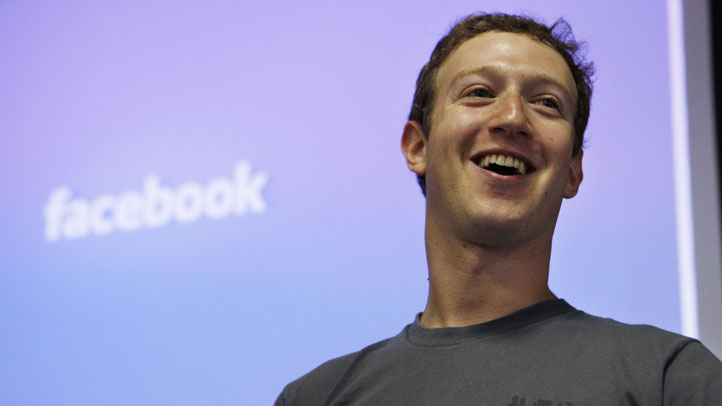 In an attempt to lock down added email security, Facebook has apparently overreached and replaced all email addresses with @facebook.com addresses.
The move was most likely trying to give people more control of what was visible to other users on Timelines. The effect has been to hide all the originally chosen addresses, leaving the @facebook ones visible.
(I say 'most likely' because Facebook, once again, has made a sweeping, unilateral change with very little, if any, notice, let alone explanation. One would think that given the nature of its very business -- social interaction -- they'd employ a consumer-facing person to help them humanize their monolith.)
U.S. & World
News from around the country and around the globe
So even if it was a high-minded attempt to protect its 900 million users, it looks pretty self-serving and self-aggrandizing to push out their own email client -- the same one users pretty much loudly ignored when it was launched in 2010.
Anyway, if you'd like to fix what Facebook changed for you, click here and follow Josh Constine's advice, including:
To undo the damage and revert back to the email address visibility you had before, visit your profile and click the "About" link on the right side below your cover. Then in the bottom right click "Edit" in the Contact Info section, and in the top right toggle "Hidden from Timeline" to "Shown on Timeline" for all your personal email addresses (and hide your @facebook.com address if you don't want emails coming to your Messages inbox).