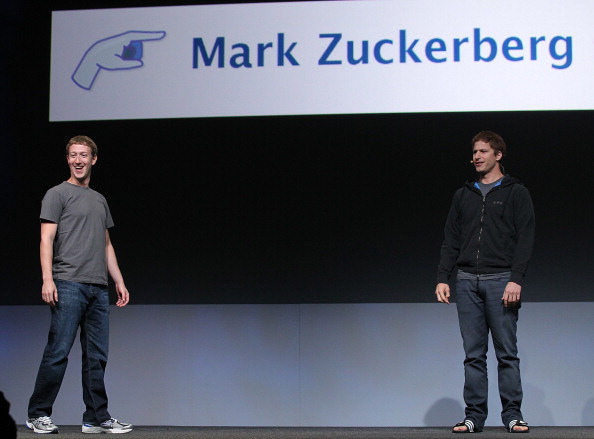 Facebook decided to whittle down its offerings by retiring the enduring Facebook Poke and its Facebook Camera apps, likely because with the recent acquisitions of Whatsapp and Instagram, both seem a bit antiquated.
While both are gone form Apple's App Store there's still a landing page for Facebook Camera, according to PCMag. Now that Facebook has the much more popular and $1 billion Instagram it bought in 2012, it's basically a placeholder.
Facebook Poke was relaunched to battle Snapchat, but it's unlikely that the self-deleting messages became anything resembling a threat -- if it were than Facebook wouldn't have paid the $19 billion pricetag for Whatsapp's messaging app. Secondly, it's likely that people equated it with the initial digital pointed finger that was one of the first apps on Facebook -- which is consider kitschy, and not in the hipster ironic way.
U.S. & World
News from around the country and around the globe