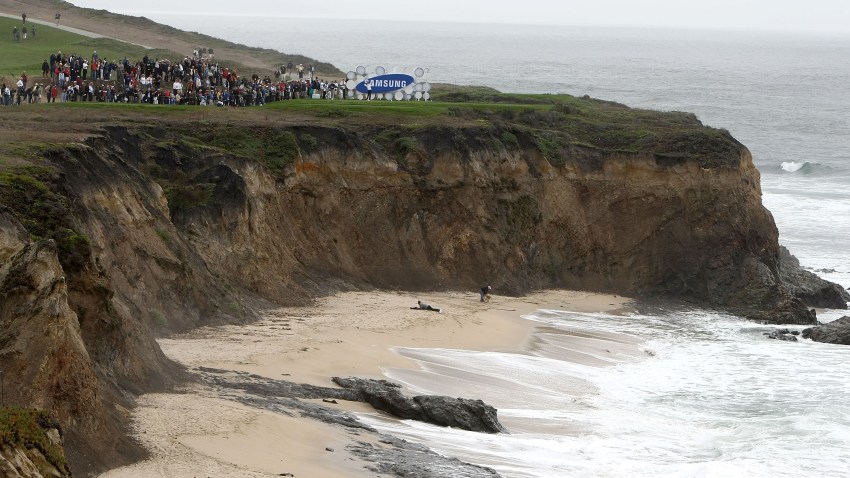 Facebook's new "partner categories" gives advertisers a good look at its users' loyalty card usage and public records, according to a new report. The service allows advertisers to target specific users based on the information from company databases.
Apparently Facebook has partnered with information compilers Acxion, Datalogix and Epsilon, according to Facebook Studio. From the release:
No personal information is shared between Facebook, third parties or advertisers. Partner categories work the same way all targeting on Facebook works. The advertiser only knows the size of the audience and can't access any information about individuals included in a category.
U.S. & World
News from around the country and around the globe
It all sounds rather tame, until you realize that it's gathering your information. The new tool will allow Facebook advertisers to target groups based on loyalty card usage and grocery stores and other outlets as well
as public records
such as auto registration, according to Wired. (The loyalty cards? That comes from the email addresses given in the application.) The "total information awareness" is apparently winning back advertisers, such as the infamous General Motors who left Facebook last year.
But where is the public outcry? How comfortable are users being used as data dollar signs?
It seems their silence is deemed as approval since Facebook already monitors and collects where users visit, their search terms and what's in their online shopping carts. More data will be mined when users begin opening up Facebook Home,
which gathers
almost every movement made on a mobile phone. Facebook said that it wasn't going to log all the information, except they will collect information on what kinds of apps are launched to better serve advertisers.