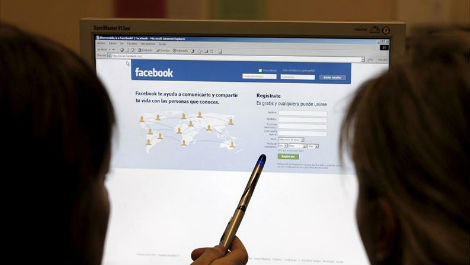 Last year, Facebook had several preset genders for users to choose, but now is allowing users to create their own gender identification.
The new "custom gender" now gives users a fill-in the blank which will still "populates suggestions" as a user types, The Verge reported. It also allows users to choose a female, male or neutral pronoun that will be used on Facebook. Users can also set privacy settings on the gender so only certain audiences see the user's gender.
The option is slowly rolling out to all users, so soon those frustrated with the labels on Facebook can create their own.