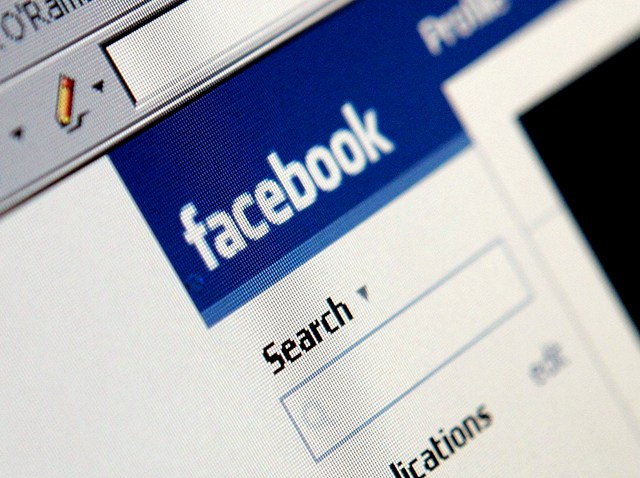 Briggs had been the chief marketing officer at Google's Motorola Mobility and will be replacing Facebook's Eric Antonow, the social network's vice president of marketing, according to AdAge. Before being at Motorola Briggs had been a vice president of consumer marketing at Google and in charge of marketing for search, commerce, Chrome and Google+. Before joining Google in 2010, he was the chief executive of gift card startup Plastic Jungle, a general manager of eBay Canada and marketing executive for PayPal.
U.S. & World
News from around the country and around the globe
Briggs stated in a Facebook statement: "Facebook isn't just a company. For more than a billion people, it's their connection to the friends and things they care about most. Telling the story of such an important and still very young brand is an incredible opportunity, and I cannot wait to get started."
Antonow will stay through September before leaving to pursue other projects. Unlike Antonow, Briggs will now report to vice president of products Chris Cox rather than chief operating officers Sheryl Sandberg.
Head of consumer marketing Rebecca Van Dyck will also report to Briggs.
The poaching of a high-ranking Google executive isn't unusual, and does seem to lend credence to
our recent report
that Google employees don't tend to last long -- usually around a year. Briggs lasted about three years, which means he was probably more than ready to leave.