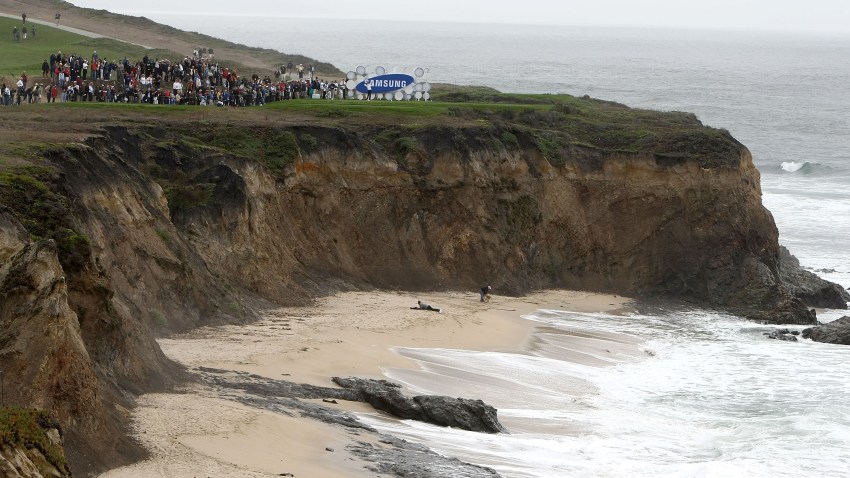 Facebook revenue rose from $1.06 billion last year to $1.46 billion for the first three months of 2013, but the social network has also seen a decline of 11 million U.S. users.
Mobile ads accounted for 30 percent of advertising revenue and a rise of from 23 percent in the last three months of 2012, according to the Guardian. From March 2012 to March 2013 Facebook lost 11 million U.S. users, market research company Nielsen reported.
While Facebook's users are growing at a snail's pace, they are still more than 1.1 billion monthly and 665 million daily users, according to AllThingsD. However, unlike the United States and Europe, most of the growth is coming from the developing world -- such as Asian and Africa.
U.S. & World
News from around the country and around the globe
In the Facebook earnings call, Mark Zuckerberg also said that Facebook Home would likely increase usage because the skin allows users to check their Facebook feed often. From Business Insider:
We used to open the Facebook app maybe 10 to 15 times per day. But we probably check our phones over a hundred times a day. So with Home, you can see fresh news and content from people and topics you care about every time you turn on your screen. It really brings your phone to life and provides with a completely new experience.
It also turns regular users into superusers, which we suspect is part of Facebook's plan. It needs more "engagement" or steady supply of ad impressions to keep the ad dollars flowing. Part of what is likely counteracting the loss of U.S. users is to superengage the ones that already exist.