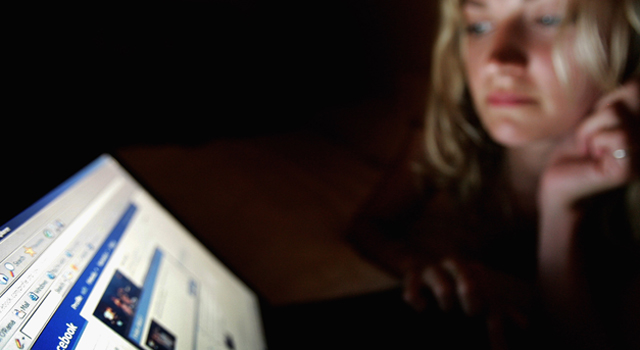 Facebook is
working on a mobile app
that will allow users to post anonymously, a complete reversal to Facebook's own policy of requiring real names for personal accounts.
The news comes from an unnamed source who also said the app will be released in the next few weeks, according to the New York Times.
U.S. & World
News from around the country and around the globe
Previously Facebook has defended its real names stance. "It's part of what made Facebook special in the first place," Chris Cox, chief product officer for Facebook, wrote in a recent post. "By differentiating the service from the rest of the internet where pseudonymity, anonymity, or often random names were the social norm."
So far, Facebook has denied comment.
The new app is headed by Josh Miller, an acqui-hire from Branch, a startup that created small, online discussion groups, the Times reported. The project has been incubating for the last year.
Essentially users will join the app and use "multiple pseudonyms" to discuss topics that could only be freely discussed with anonymity. It's not known exactly how the app works or if it will be part of Facebook's main site or an offshoot. However, it is likely that
Facebook's standalone app
is cashing in on the anonymous posting trend of Secret and Whisper -- where people tell secrets or rumors anonymously. (Facebook also recently has begun
testing disappearing posts
a la Snapchat.)
At a time when Facebook is so strict about using real names, it's interesting to see how it also understands the desire for online anonymity -- but can Facebook have both?