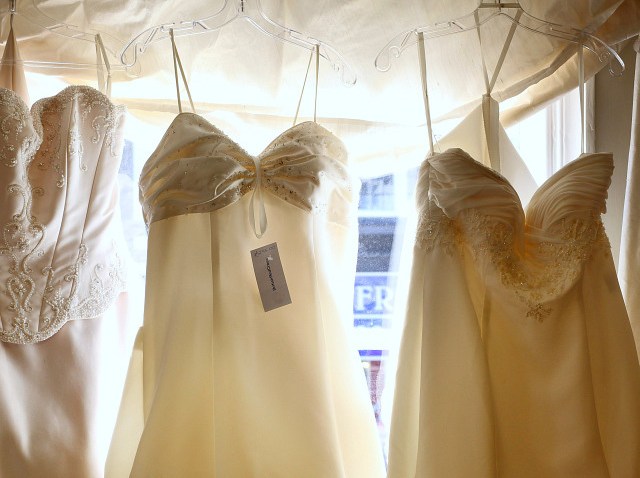 A lawsuit brought by five Facebook members that accused the social network of violating California law by using them in its "Sponsored Stories" feature, was settled by Facebook paying $10 million to charity.
The lawsuit said that Facebook did not pay to use user names or likenesses in the advertisements nor did it give users a way to opt out, according to Reuters.
Facebook began running "Sponsored Stories" earlier this year which were supposed to charge advertisers for every "Like" made by users. The "Sponsored Stories" would then be shown to those users' Facebook friends often including a profile photo.
U.S. & World
News from around the country and around the globe
The settlement was reached last month but made public this weekend. Facebook declined to comment on Saturday.
The complaint cited comments from Sheryl Sandberg, Facebook's chief operating officer, who said that the value of a "Sponsored Story" advertisement was two to three times the value of a standard Facebook ad.
U.S. District Judge Lucy Koh said the plaintiffs showed that they could be hurt economically through Facebook's use of their names, photographs and likenesses. "California has long recognized a right to protect one's name and likeness against appropriation by others for their advantage," Koh wrote.
According to court documents, the $10 million will go to charity. No details were released about which charity.
It took a lawsuit to stop Facebook from steamrolling over user privacy, but judging from its
current unpopular privacy policies
, it will continue to push the envelope with its users. Facebook users beware.