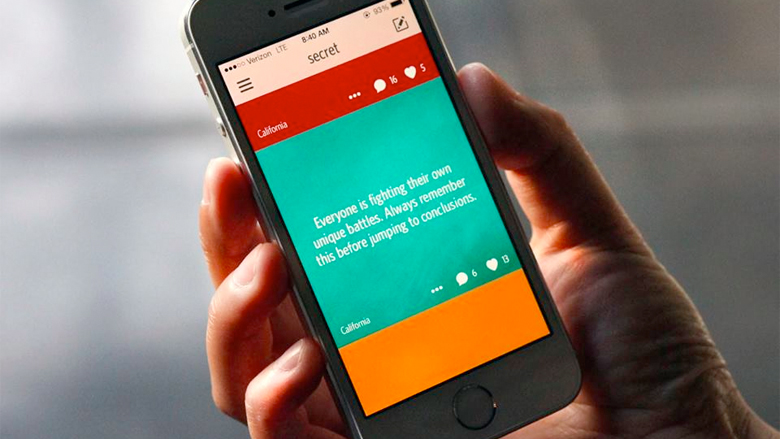 Although there have been rumors that Facebook offered $100 million to social app Secret, those rumors have been scotched, according to the Re/Code. Still, Facebook is working on how to make their users share anonymously, too.
U.S. & World
News from around the country and around the globe
Apparently Facebook has already been figuring out ways for users to log in anonymously, but the goal is that users will be liberated with a secret identity. Messages on anonymous sharing apps tend to be more outrageous, with admissions of cheating, stealing and generally being an unfeeling or immoral person. Others like a platform free of judgment, or at least to who they really are.
As the Re/Code suggests, Facebook could just buy its way into the market, just as it bought messaging app WhatsApp for $19 billion last month. However, Facebook doesn't need to buy a company to make for users to post anonymously -- it simply needs an app where they can log on without using their real names.
The new feature could provide more usage for the site and possibly
bring younger users
, something Facebook seems not to be attracting.