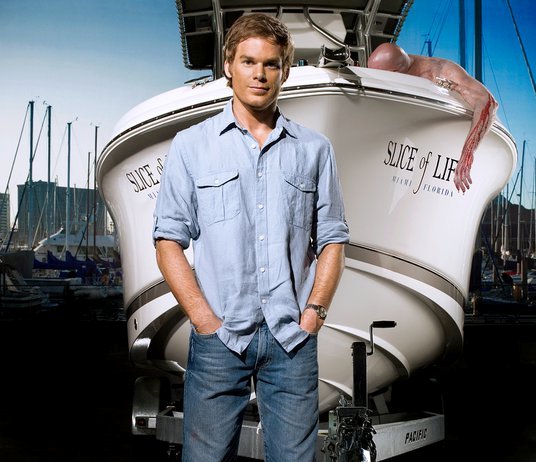 Facebook's social games explore the world of mafiosos, vampires and now will allow users to take on the role of a Miami serial killer.
The game, "Dexter: Slice of Life" is based on the Showtime series, "Dexter" about a Miami police blood spatter expert by day and ritualistic serial killer by night, according to GamerLive.
Players analyze crime scenes, uncovering evidence and use stealth tactics to stalk their prey. The outcome of every choice and action revolves around the Code of Harry: only kill the guilty, maintain the "mask" and most important of all, don't get caught!
U.S. & World
News from around the country and around the globe
Players will have environments digitally created from actual Miami sets and explore a 3D world as main character Dexter Morgan.The game, set to launch in September, is part of a marketing strategy promoting the series' sixth season beginning Oct. 2.
In case you think no one would be interested in such a macabre game, the "Dexter" Facebook page has more than 9 million fans, many of which create "Dexter" fan art and red-spattered pastries for "Dexter"-themed parties. We think the game could be bloody good.