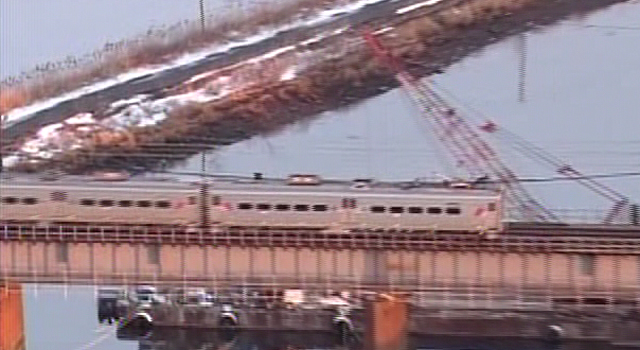 Facebook will list its shares on the Nasdaq stock exchange by June, reports said today.
That's great news for Nasdaq which competes with the New York Stock Exchange, and Facebook's pending IPO is valued at $5 billion, according to the Associated Press. Facebook now joins the tech elite at the stock exchange that lists Apple, Google and Microsoft.
However, Facebook's IPO could mean a company value of $100 billion and possibly the most valuable company in the world. Not bad for only being eight years old and started in a Harvard University dorm room. Facebook is expected to begin trading in May or June.
U.S. & World
News from around the country and around the globe
Despite having 845 million users, Facebook continues to fend off other social networks, including Google+. The AP report seemed to indicate that Facebook will now have "financial clout," but we think it already did. Its trading on the secondary markets has been brisk and intense, with investment bankers drooling over the IPO and their clients demanding private shares.
Now whether the stock is worth it is a different question. Right now Facebook has only one product, its social network --- valuable to be sure, but it relies on a lot of factors including continuing popularity to be successful. That means in any college dorm room across the country, there's probably someone else creating the next big thing.