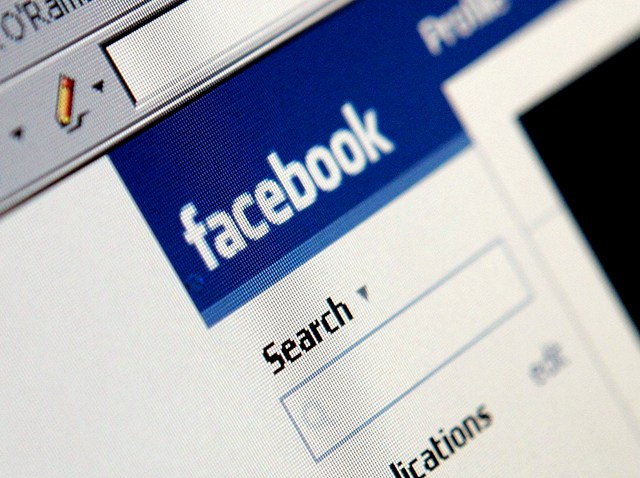 Facebook will now make sure that you won't miss a wedding or anniversary by flashing the information every time you log in.
"Facebook has become a unique way people share and congratulate friends around exciting life events such as engagements and weddings or the arrival of a child. To make it easier . . . we are rolling out a 'Weddings and Celebrations" feature,'" Facebook
told The Next Web.
U.S. & World
News from around the country and around the globe
Now these special events will be displayed next to friends' birthdays so you apparently can't forget. Why? Because if someone changes his or her relationship status -- voila! it will show up on the coveted right-hand side of Facebook.
The feature is expected to be available to all users right, so you probably have no excuse not to give friends a wedding or baby gift.