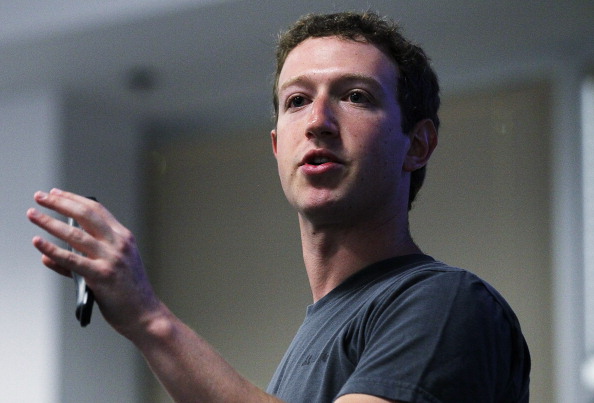 The monthly auctions of Facebook stock has shown four consecutive declines in Facebook's overall value. This month, it's down to $75 billion.
Four months ago, in August, its value was $82.5 billion. The auctions had plateaued earlier this year at $35, according to allfacebook.com.
The shares, auctioned via SharesPost, closed Nov. 16 at $30/share -- showing a 6.25 percent decline. SharesPost moved 75,000 shares of the class B Common Stock of Facebook, Inc.
U.S. & World
News from around the country and around the globe
The decline is in opposition to other reports that revenues have doubled at Facebook, along with a successful F8 developers' conference, a maturing political presence and a high-profile partnerships with Spotify and movie studios.
There is the legal bickering over its new product, Timelines, but that's not a game-changer.
And with the Winkelvoss twins effectively resolved, and another lawsuit seeming more trivial if not frivolous, it would seem the platform is leaning forward toward an initial public offering sometime next year.
Even at $75 billion, that's amazing growth over the past five years. Maybe the time is nigh for the employees to reap the benefits of that growth.