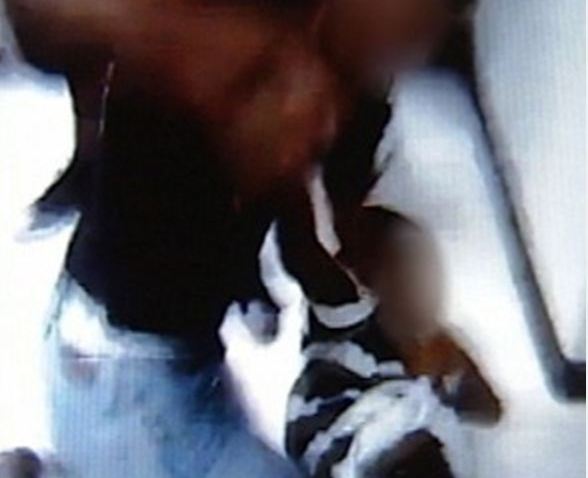 A video of two boys fighting in a high school locker room seems to indicate a "fight club situation," a school official said.
The video, taken at Groveport Madison High School in Groveport, Ohio, showed two boys fighting for one minute and 22 seconds in what seemed like a planned fight in the high school locker room, with bystanders shouting comments like, "Watch the face" and helping a fallen fighter to his feet.
A school spokesman, Rick Playko said the altercation appeared organized, with some students serving as referees. "That's what makes me think that it's more of a fight-club situation," he told the Columbus Dispatch.
U.S. & World
News from around the country and around the globe
Fights on Facebook aren't new, we know because they have been written about several times, but an organized "fight club" is a little different. The odd part is that it was a local TV station that brought it to the attention of school officials -- so reporters are apparently watching what high school students are posting on their Facebook pages more than school officials or parents.