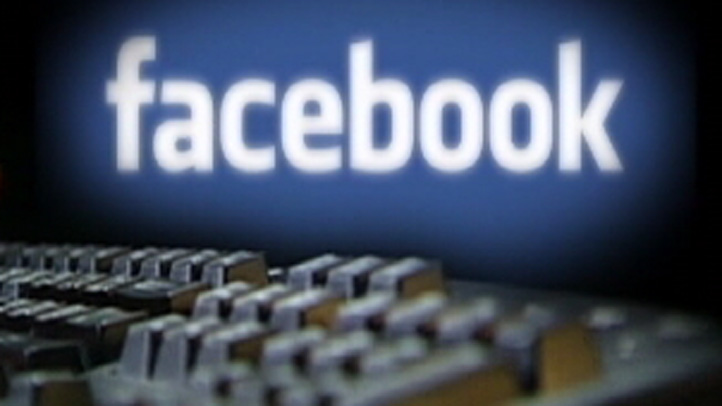 Facebook will report what TV content users are watching on smartphones or tablets to Nielsen, a company that measures TV ratings, according to the Los Angeles Times. Facebook will send the age and gender of the user to Nielsen as well as viewing habits.
U.S. & World
News from around the country and around the globe
Nielsen helps marketers know more about audiences and tailor their ads to fit the population. It used to recruit families to record viewing habits, but now with so many people using mobile devices, Nielsen had to expand its metrics to social networks. "The world is shifting radically, and so we had to evolve our measurement so that we could capture all of this fragmented viewing," said Cheryl Idell, a Nielsen executive vice president.
However, the problem is not Nielsen collecting data, it's the idea that Facebook and others will be reporting its users' data with or without consent.
"It's interesting to me that I'm watching a video somewhere and somehow Facebook knows that,"
Chris Conley, an attorney for the American Civil Liberties Union, told the Times.
"Consumers really are not aware of the extent to which Facebook is putting their non-Facebook activity to use," Julia Horwitz, a consumer protections counsel at the Electronic Privacy Information Center said."Watching television and surfing the Internet shouldn't necessarily involve Facebook."
Both Nielsen and Facebook said the process hides user identities by making them anonymous akin to "a double-blind science experiment," with the information sent via a numerical code so Nielsen can only view information by aggregate.