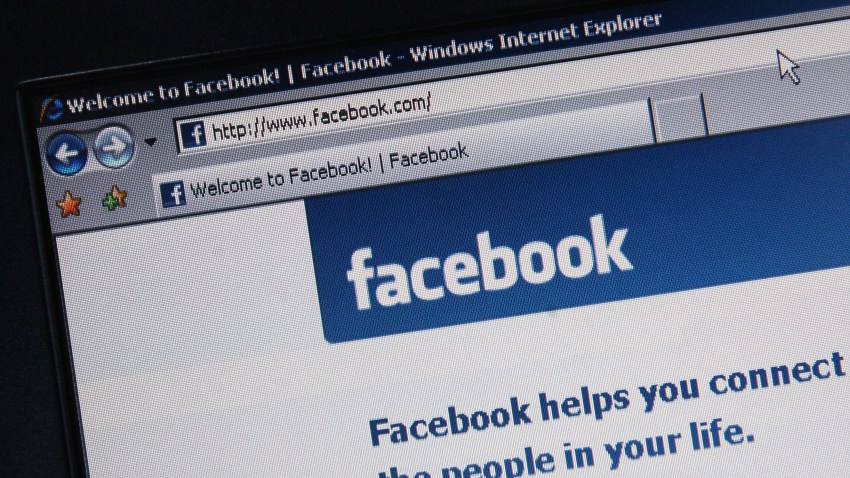 Facebook wants to convey contemplation, admiration, maternal love and resignation with its new emoticons.
Facebook has commissioned Pixar story illustrator Matt Jones to create new emoticons on a freelance basis, according to BuzzFeed. "Facebook was canny enough to realize that traditional emoticons are quite bland," Jones said. "At Pixar we consider emotional states every day with every drawing we make. Our work is informed by the years of study we do, constantly studying people's gestures and expressions in real life."
We previously mentioned that Facebook was working on emoticons, but the idea that it's using this much creativity to create new smiley faces is encouraging. If only it would start making its privacy policies as user-friendly.
U.S. & World
News from around the country and around the globe