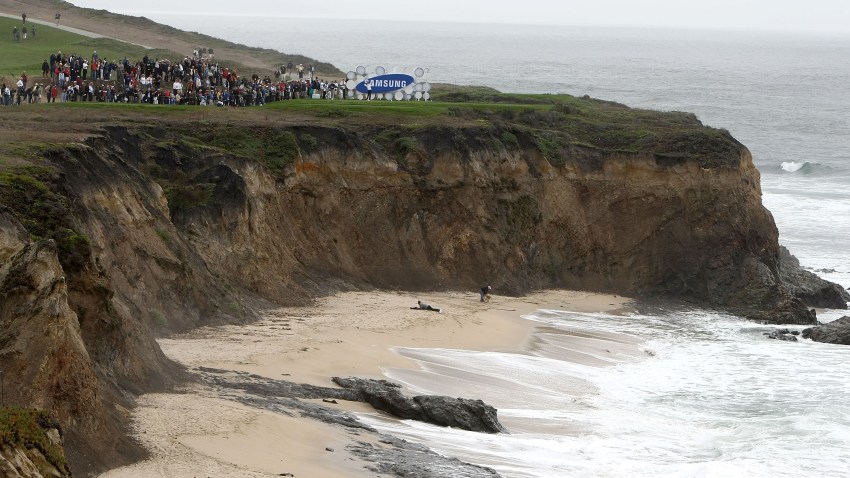 Last week, Facebook shares rose to its initial public offering price of $38 and has been slowly climbing to a peak of $41.94 on Monday -- making the social network now worth $100.6 billion.
Shares dropped to $41.34 at the close Monday in New York, according to Bloomberg News, but after a year of plummeting stock prices, this all seems like good news to investors. Facebook had their IPO in May of 2012 when its stock was valued at $38 a share. Since then, the price has halved and left many stockholders scrambling to unload stock, including Facebook's own insiders and executives. Facebook's stock price hit its apex, $45, on its first day of trading on May 18, 2012.
However, it hasn't been all bad for Facebook. It recently reported that it's
gaining in mobile ad revenue
and Mark Zuckerberg's philanthropy project to wire the developing world, Internet.org, could lead to
billions of new users
. That's definitely a lot of growth for the social network.
U.S. & World
News from around the country and around the globe