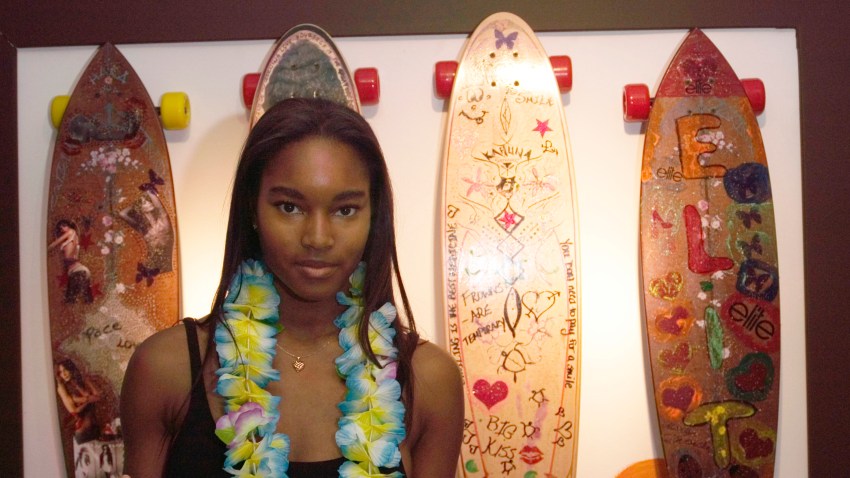 Facebook, its chief and founder Mark Zuckerberg and several banks now face a lawsuit that accuses them of "misleading investors" before the social network's initial public offering, it was reported today.
U.S. District Judge Robert Sweet made a decision, made public Dec. 18, that investors could sue on the basis that Facebook should have "disclosed internal projections on how increased mobile usage and product decisions might reduce future revenue, " according to Reuters.
"The company's purported risk warnings misleadingly represented that this revenue cut was merely possible when, in fact, it had already materialized," Sweet wrote in his 83-page decision. "Plaintiffs have sufficiently pleaded material misrepresentation(s) that could have and did mislead investors regarding the company's future and current revenues."
U.S. & World
News from around the country and around the globe
"We continue to believe this suit lacks merit and look forward to a full airing of the facts," Facebook said in a statement.
The defendants said that the disclosures were immaterial and that's reflected in its current, higher stock price. That price is $55.57 at this writing.
Facebook's IPO was $38 a share when it opened in May 2012, rose and then soon fell and stayed low for a year before again rising. Investors, including pension funds, claimed that Facebook concealed information from investors that it shared with its underwriters. The suit, which combines 30 different lawsuits, also names Facebook chief operating officer Sheryl Sandberg, Morgan Stanley, JPMorgan Chase & Co and Goldman Sachs.
Each of these investors lost money, likely a whole lot of it, because they invested in Facebook's IPO. However, if they kept their money in the stock for two years their investment would have had a happy ending.
The stock market is unforgiving and investment is based on risk, but part of the investment process is waiting to see what will happen after the initial panic. Granted, Facebook's panic lasted more than a year, but eventually the share price rose and everyone who was still holding breathed a sigh of relief.