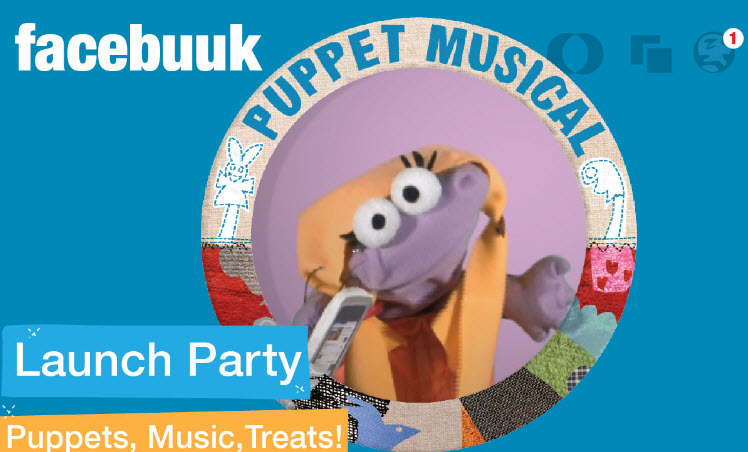 Do you know what social media needs? More puppets! Loren Feldman gave us some brilliant puppeteering awhile back, and now you can check out "Facebuuk the Puppet Musical."
"Facebuuk" follows the online lives of four puppets, singing their way through a social network.
You've got Jenny Meow (the FB Junkie), Conrad Covic (the FB Causes Guy), Melody Manson (The FB Stalker), and Freddy Smith (the 56k Kid).
U.S. & World
News from around the country and around the globe
The show is kid friendly, from ages 10 and up, and is playing at Artists' Television Access, on Valencia St this weekend.