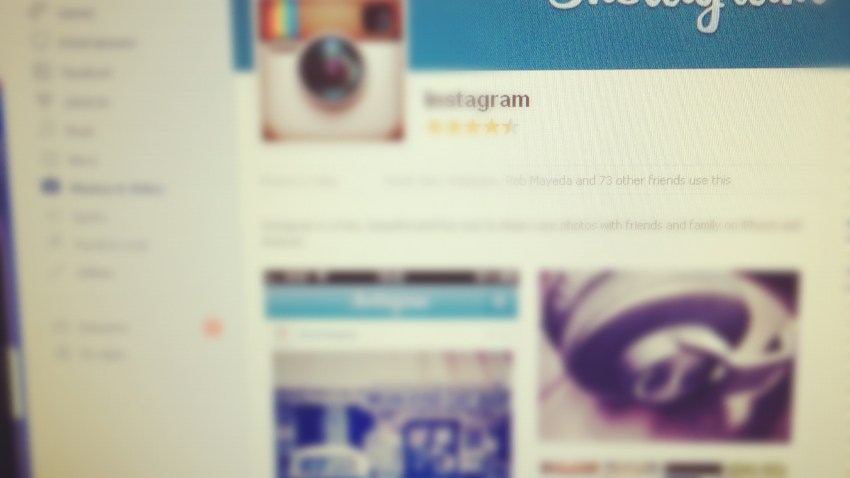 Facebook's standalone Camera app is so far behind competitors that the U.S. Federal Trade Commission has allowed its purchase of Instagram to proceed, according to evidence provided by all involved. Britain's Office of Fair Trading concurred.
Instagram was all of 13 employees and 27 months old when it sold to Facebook for $1 billion. But Hipstamatic, Camera Awesome and Camera+ were so far ahead when it comes to user downloads that officials ruled that Facebook was catching up via acquisition and not suppressing competition.
Well, that and Instagram could show no path toward monetization. That helped, too.
U.S. & World
News from around the country and around the globe
The parties' revenue models are also very different. While Facebook generates revenue from advertising and users purchasing virtual and digital goods via Facebook, Instagram does not generate any revenue.
Instagram was Apple's 2011 App of the Year and has high-profile users, such as President Barack Obama. However, Britain's OFT also included that Instagram users often use pseudonyms, whereas Facebook profiles are "real identities" (proving that members of OFT have no friends whose dogs have Facebook accounts).
If Facebook were to limit Instagram users to only posting on its platform, it would likely reduce Instagram's appeal and value.
The report interestingly points out that Google recently acquired Wildfire Interactive, a social media marketing company, and that Google+ and Google Play pose the largest competitive threat to Facebook -- both platforms can attract targeted, product advertising as well as brand-awareness advertising verticals.
Overall, Google appears to have several options for retaliation in the event that its social network was foreclosed by the merger parties.
In other words -- and in the easiest 3-foot-putt of a statement -- Google can take care of itself.