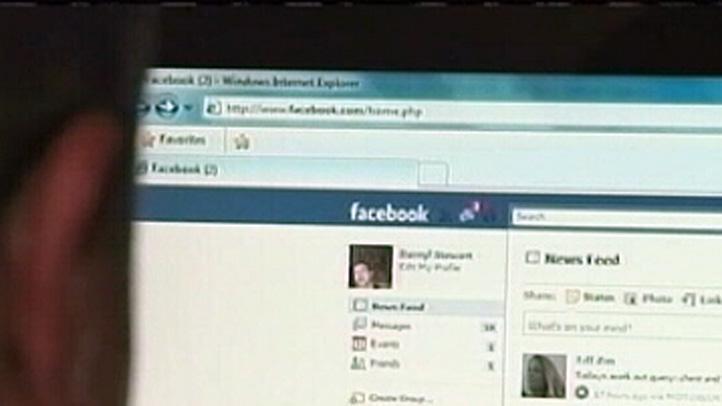 Facebook is offering 15-second video spots ranging from $1 million to $2.5 million to advertisers, hoping to grab a piece of the lucrative TV ad market.
Facebook began testing the ads in December and are now offering the videos to advertisers today, according to Bloomberg News. Advertisers will be able to schedule what time of day the ads will run and how often. The video spots will show up in news feeds in April or May.
The pricey video ads are Facebook's attempt to lure TV advertising bucks online, mainly because TV ad spending still surpasses the Web by about $24 billion a year. Facebook also promises that the ads won't be disruptive.
U.S. & World
News from around the country and around the globe
"In the past we've done more stuff to just ship things quickly and see what happens in the market," Brian Boland, Facebook's vice president of ads product marketing told Bloomberg News. "Now, instead of just throwing something out there, we're making sure that we're getting it right first."
Facebook promises users won't see the ads more than three times a day and will be targeted by age and gender. Unnamed sources gave the ad range of $1 million to $2.5 million a day. Facebook's price is deemed worth it, because it can give advertisers access to hundreds of millions of people.
Facebook doesn't know how the video ads will be received by users and it could prove problematic. However, the problems it will face from users are probably mitigated a lot by the $1 to $2.5 million per ad it will be collecting.