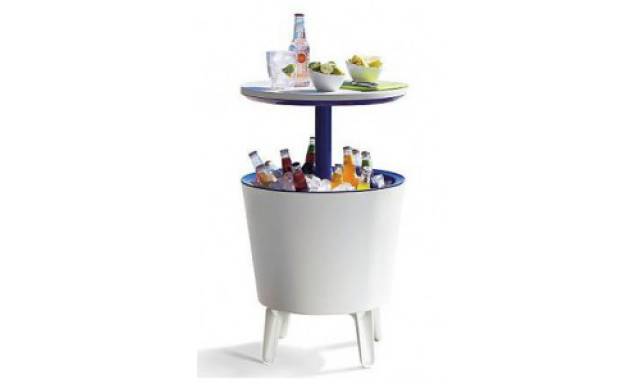 A California Highway Patrol officer killed in the line of duty will be remembered as a hero for his Gift of Life through organ and tissue donation at the Tournament of Roses Parade in Pasadena next month.
CHP Officer Kenyon Youngstrom was shot and killed in 2012 during a traffic stop on Interstate 680 in Walnut Creek.
The 37-year-old father of four was from Cordelia, about 10 minutes south of Fairfield. He was also a registered organ donor and posthumously helped save five lives.
U.S. & World
News from around the country and around the globe
On New Year's Day, Youngstrom's floral portrait will accompany 71 others in the Rose Parade on the California Transplant Donors Network's Donate Life "Never-Ending Story" float with the hope to encourage organ donation.
"Knowing that he donated makes his loss a bit more bearable," said Youngstrom's wife, Karen, in a press release. "It's comforting to know that a piece of him is still somewhere in a very real and concrete way."