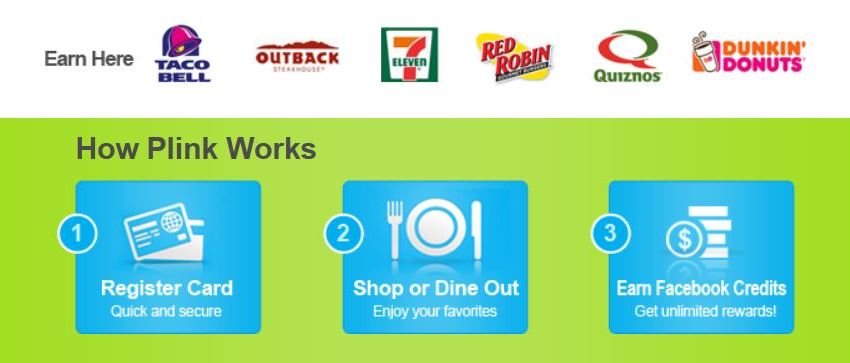 Does your mouth water for Taco Bell or Dunkin' Donuts? If so, it just might get you that extra cow in FarmVille.
Plink announced today that it has created a restaurant loyalty program that gives users Facebook credits so they can buy virtual goods in Facebook games such as The Sims Social or CityVille. The restaurants in the partnership (and that term is used loosely) include Dunkin' Donuts, Quiznos, Red Robin and Taco Bell.
"Marketing on Facebook is a tremendous opportunity with a highly desirable demographic," said Tim Kraus, digital marketing manager at Quiznos. "Plink is helping us crack the code and reach our customers in an innovative and cost-effective way."
U.S. & World
News from around the country and around the globe
Plink said that with Facebook credits, these national chains can "tap into" Facebook's 800 million users.
It's true that this could bring in those obsessed with The Sims Social or FarmVille, but it's unlikely it will drive much revenue to restaurants. Do average people really, really want a "Marie Antoinette gateau wig" enough to eat dozens of tacos? Likely not, but the promotion probably costs less than coupons and makes these chains look like they're part of the digerati.