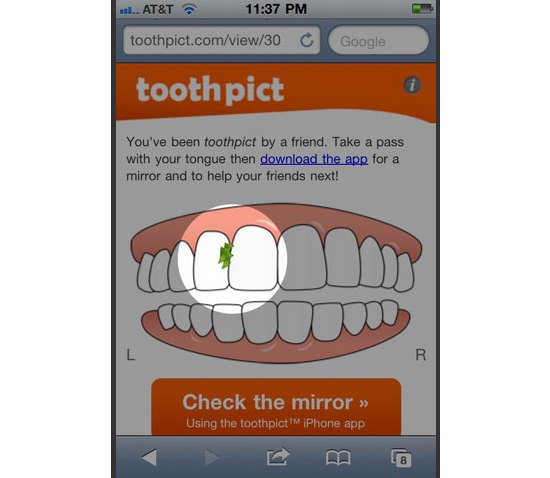 It turns out your smartphone may not make the best doctor after all.

The Food and Drug Administration is looking into regulating medical apps built for smartphones and tablets.

Industry analysts tell the Associated Press that there are more than 17,000 medical apps available on the various different mobile platforms.

The FDA says it will begin regulating the apps that pose the greatest potential risk to consumers to begin with. The first apps to be regulated will be ones that connect with medical devices.

From there, more regulation and monitoring could come.