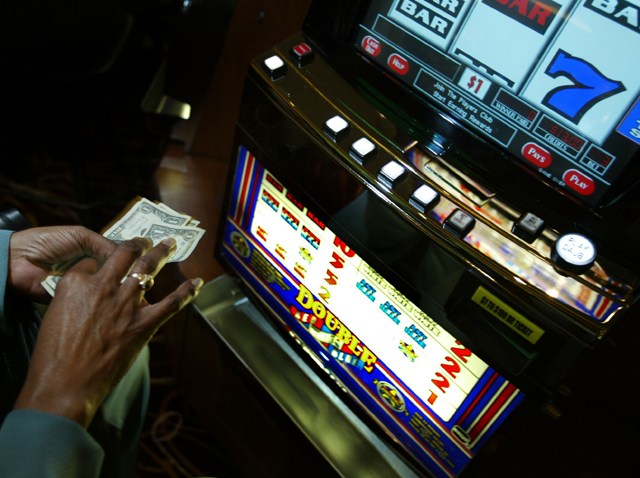 U.S. Sen Dianne Feinstein has again waded into thorny, political turf: Indian gaming.
She's trying to stop Indian tribes from acquiring land off-reservation -- usually in urban areas -- and then putting casinos on this land. Feinstein is pushing a new policy that would force the tribes to show some historic connection to land before they used it for gaming. For her trouble, tribes and other gambling interests have stepped up their criticism.
But Feinstein has a point. California, voters in approving such gaming and compacts with Indian tribes, wanted to give the tribes the ability to make money to support themselves on their tribal lands. But there was no indication that they wanted to give tribes the ability to use their status to build casinos wherever they could acquire land.
U.S. & World
News from around the country and around the globe
Casinos can make money but they carry economic, environmental and human costs. And it's far from clear expansion of the gaming business is good for California. Casinos have grown over the last decade even as the state's economy has struggled.
More details on Feinstein's push in Capitol Weekly.