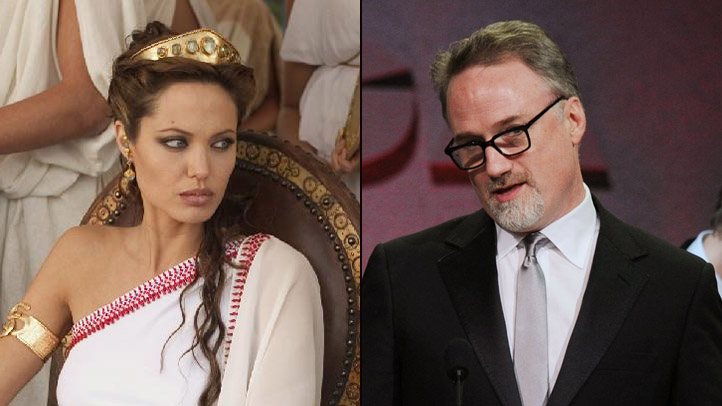 Is it possible that David Fincher took all the accusations of sexism leveled against "The Social Network" to heart? And that he's now trying to assuage some weird guilt by making films about powerful women? Or is he just dying to work with Angelina Jolie?
Fincher, who made "TSN" at Sony, and is currently finishing up "The Girl With the Dragon Tattoo" for them, has been talking to the studio about the possibility of directing "Cleopatra," reported Deadline.
The film, which has Jolie in the lead, is an adaptation by Brian Helgeland of Stacy Schiff's bestselling biography, "Cleopatra: A Life." Schiff's portrait of the Egyptian queen presents her as more than just a seductress, but also a savvy stateswoman.
U.S. & World
News from around the country and around the globe
James Cameron was hoping to direct this new version before Fox threw a big bag of money at him for a pair of "Avatar" sequels, then Paul Greengrass was in the mix before directing his own MLK assassination script, "Memphis."
The problem, as always, may be timing. Sony wants Fincher to crank out the second and third films in the "Dragon Tattoo" series, and he's still hoping to do "20,000 Leagues Under the Sea."