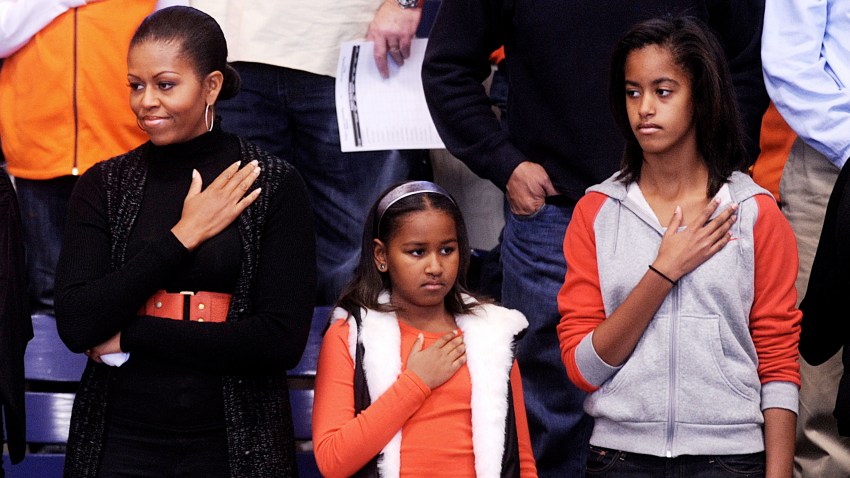 The country's First Lady Michelle Obama also spoke out Wednesday as the country's First Mom.
Mrs. Obama told NBC's Matt Lauer that she is not yet allowing her daughters Sasha, 9, and Malia, 12, to join Facebook.
She said Facebook is "not something they need," adding she's "not a big fan of young kids having Facebook."
U.S. & World
News from around the country and around the globe
She did not go as far as banning it from the White House all together, saying that the girls might be able to sign up with they are older.
For the record, Facebook says kids should be 13 before they are able to sign up, but that is on the honor system. It's not like users have to show ID.