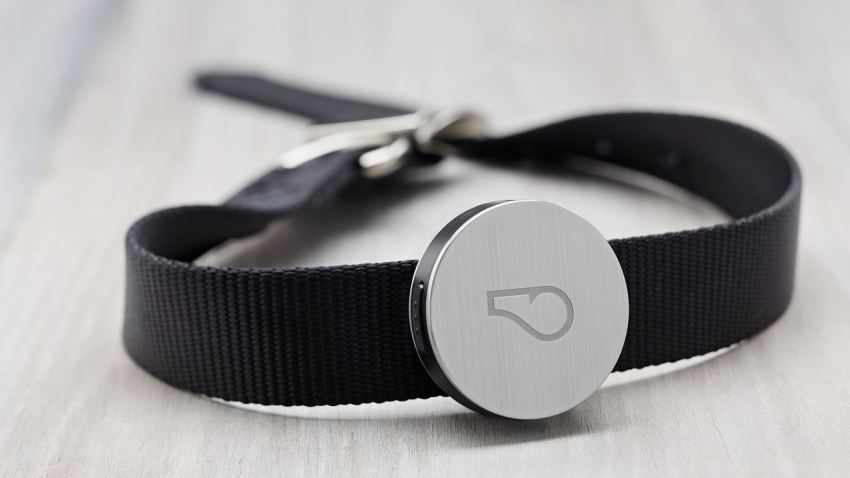 Is it a sign of the Silicon Valley bubble when a company that creates a fitness app and hardware for dogs gets $15 million in funding? Well, Whistle, a company that creates the "Fitbit for Dogs' has also acquired its biggest competitor, a pet GPS monitor called Tagg.
Whistle created its own GPS product last year, WhistleGPS, but Tagg (a Qualcomm branch) was already doing well in the market so it was a smart acquisition, according to TechCrunch. The San Francisco-based Whistle had the money, after getting $25 million in first round funding although it didn't divulge the price it paid for Tagg. Tagg has the "longest-lasting batteries" in the market, and will be fully integrated into the Whistle platform by the end of the year, TechCrunch reported.
Who invested in Whistle? Apparently Nokia Growth Partners (which includes Qualcomm) and Carmelo Anthony's tech group among others.
U.S. & World
News from around the country and around the globe
Whistle very much caters to dog owners at least judging from the pictures and repetitive "dog" usage, although the $99 Tagg seemed to stress its GPS product was for all pets.