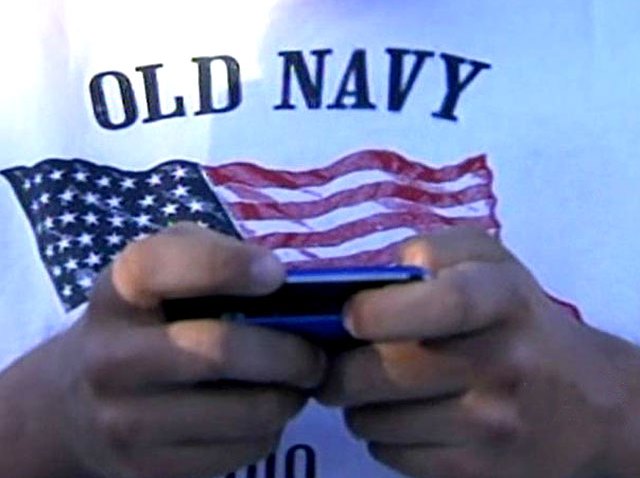 By now, you've probably heard about the brouhaha at Live Oak High School -- on the same day about 100 students celebrated Cinco de Mayo by wearing Mexican colors to protest Arizona's tough new immigration laws, five students wore American flag clothing as an expression of patriotism.
Administrators told the white students to wear their shirts inside out in order to avoid a controversy. Of course, that just created more controversy. Illegal immigration has always been a hot-button issue in California, but this confrontation highlights escalating tensions -- which could impact the June primary.
Republican gubernatorial candidates Meg Whitman and Steve Poizner have made illegal immigration a campaign point.
U.S. & World
News from around the country and around the globe
Whitman wants illegal immigrants stopped at the border, denied driver's licenses, and prohibited from bilingual education.
Poizner wants all those things as well as a denial of all state benefits of any kind for illegal immigrants. He also supports Arizona's new toughest-in-the-nation immigration law, which includes the right of law enforcement to demand citizenship papers from people suspected of being illegal immigrants.

Of course, few of the high school students in the May 5 fray are old enough to vote. Moreover, no one knows how many, if any, of the Latinos in Morgan Hill are illegal.
Still, the confrontation underscores the importance of this hot-button issue in the June 8 primary. The outcome could depend on which Republican candidate touches the anti-immigrant nerve and how the voters react.