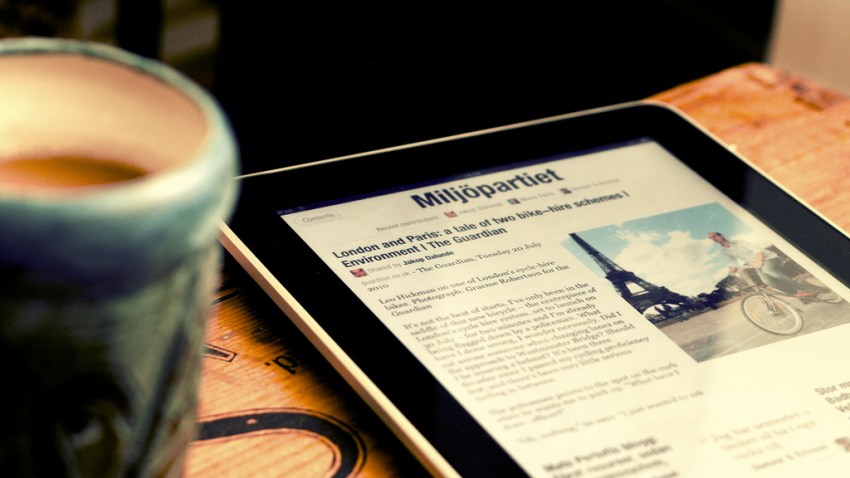 The first app to truly go viral on Apple's iPad is planning to aggregate its success even further.

Flipboard, which turns social-networks and websites into graphical magazines, inked two partnerships with social media companies to take the app into the Asian country.

The Palo Alto-based startup will tailor the app specifically for the Chinese market, where several tech companies have turned their focus to expand their customer base.

The app will aggregate content from the Chinese social media sites that it is partnering with, which will also help the company comply with China's tough censorship laws.

Flipboard was first introduced in 20120 for the iPad and like its name suggests, the app encourages users to flip through content on the screen of Apple's tablet like a digital magazine.