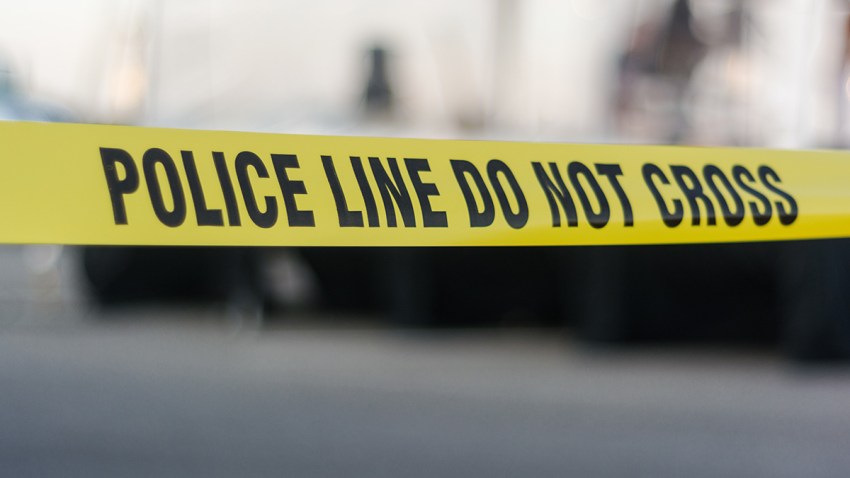 A high-profile forensic psychiatrist who advised police and prosecutors in high-profile cases like the JonBenet Ramsey murder and the Columbine school massacre was shot dead outside his Arizona office on Thursday evening, NBC News reported.
Steven Pitt, 59, was leaving his office for the day when witnesses heard a loud argument and then gunshots, Phoenix Police Sgt. Vince Lewis said. The witnesses provided a description of the gunman that allowed police to create a sketch.
We are not ruling anything out, but at this point, a loud argument probably suggests they knew each other either professionally or personally," said Lewis, adding that officers were still canvassing for possible surveillance video. Police have not determined a motive but are keeping the nature of Pitt's work in mind.
U.S. & World
News from around the country and around the globe
Pitt had worked as a consultant for law enforcement across the country, helping investigators understand the dynamics between suspects and victims and map out interrogation strategies. He was frequently quoted as an expert by national media outlets, including NBC News.