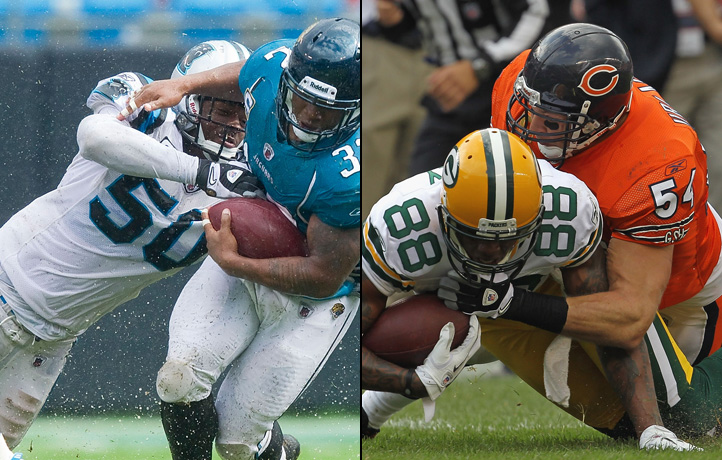 Foxconn wants to be less reliant on tech titan Apple, but still wants to be part of its empire by helping create the new Apple TV.
News about the Taiwanese manufacturer wanting to diversify its business could be seen as troubling to Apple investors, according to GigaOm, but Foxconn may instead follow in the footsteps of HTC and Asustek and create its own electronic devices.
According to the New York Times, Foxconn's fortunes are too tied with Apple which contributes about 40 percent of its business. When Apple orders declined, Foxconn shares dropped. All of which made Foxconn realize it has to focus on its own brand of flat-screen TVs.
U.S. & World
News from around the country and around the globe
However, there is some nugget in the story that shows that it's been the reliance on the iPad and iPhone that hurt Foxconn and that the Taiwanese company is really looking for more ways to integrate television manufacturing. GigaOm is suggesting that Foxconn is looking to create the new Apple TV, the long-rumored device that will complete the Apple family.
We don't think that Foxconn would turn away from such an opportunity since it's already partnering with RadioShack and Vizio to sell their TVs. It certainly wouldn't turn away a value-added product from Apple.