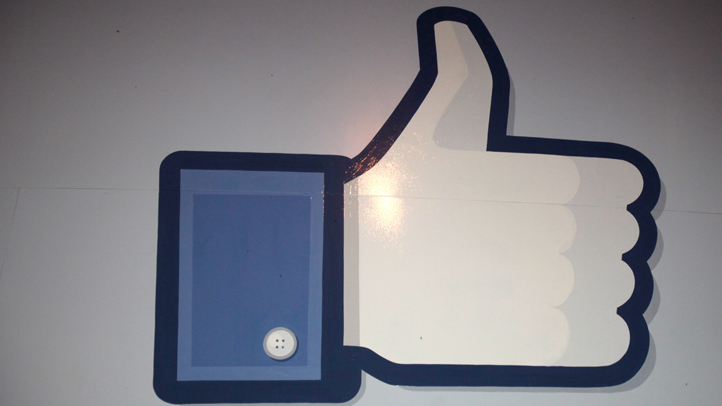 Detroit automakers may be close to clicking "like" on Facebook advertising again.

General Motors quit advertising on Facebook about eight months ago, claiming that the social network didn't help the Detroit company sell cars. However, a top executive at the company told Reuters that Facebook and GM are "discussing" a return to the medium.

"We're still actively talking to them," said Alan Batey, GM's interim marketing chief, in comments at the Detroit auto show, a major industry event.

GM used the timing of Facebook's May 2012 IPO to inform the world that its $40 million investment in Facebook presence didn't pay off, Reuters reported.

GM still has a Facebook presence, but similar to any other user, does not pay for the privilege. GM is also not paying for advertising during the 2013 Super Bowl due to the high cost, Batey said.
Copyright FREEL - NBC Local Media