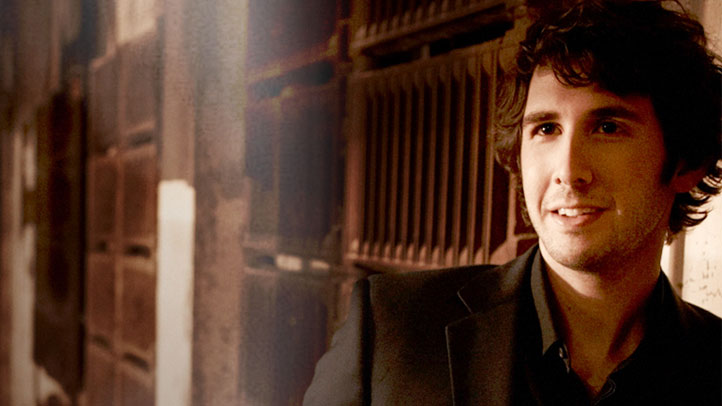 You want to send a few flirty pics to Josh Groban or Lindsay Lohan on a dating app, but how do you know it's the real person? Apparently Tinder,
a dating app
which has clientele that includes the aforementioned and Ashton Kutcher (didn't he just get
engaged to Mila Kunis
?), is now creating a verification process to authenticate its celebrities.
Sean Rad, chief executive of Tinder, said that few of Tinder's celebrity clients make matches because everyone assumes they're fake identities, according to The Hollywood Reporter. Tinder relies on users with Facebook profiles, but not all celebrities use their real names. By allowing authentication, celebrities can still sign up "in a different way," Rad said.
U.S. & World
News from around the country and around the globe
Tinder, which was created out of a startup incubator, uses a person's Facebook profile to pull photos and other information -- namely interests. Out of this, Tinder finds likely matches based on mutual friends, interests and, of course, how close the person is to the user. Because of this, it's used a lot during large gatherings or events, so the amassed people can find a quick hook-up.Tinder now has 750 million profile ratings and 10 million new matches a day.
The app has created some buzz because it has celebrity clients, but what good is it to have high-profile members if no one knows they're real? Tinder's new verification process helps promote itself as a special app that celebrities enjoy and gives the common folk an unlikely chance to score a date with a B- or C-list celebrity. The authentication process was a necessity to keep its buzz humming along. As for Ashton Kutcher, though, he's already taken.