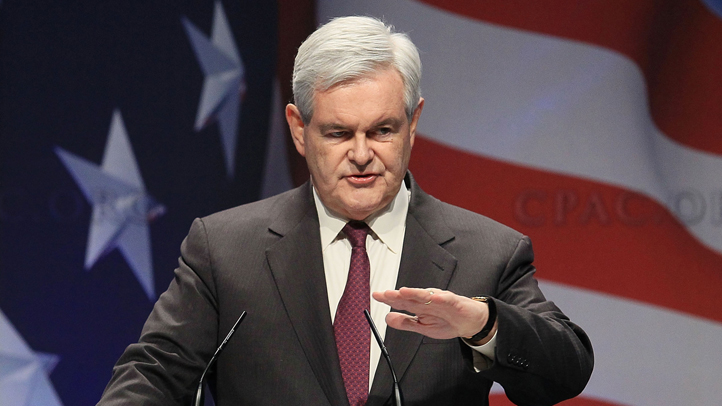 President Barack Obama is not the only digitally-inclined politician.

The president may have unofficially kicked off his re-election campaign by visiting Facebook's Palo Alto headquarters but come Wednesday another politician will use Bay Area based social media startups to announce his intention to unseat Mr. Obama.

Former House speaker Newt Gingrich will announce his run at the White House Wednesday via Facebook and Twitter.

Mr. Gingrich will also use old media -- namely Fox News -- for the announcement.

By announcing on Twitter and Facebook, the Republican presidential hopeful is starting off on a platform that many say delivered Obama the White House during his first presidential run.

Obama's 2008 social media prowess was the backbone of his fundraising campaign. The president's online outreach attracted three million donors who made a total of 6.5 million donations that added up to more than $500 million.

Most of the donations came is small amounts. Six million of the donations were for $100 or less, with the average being $80.