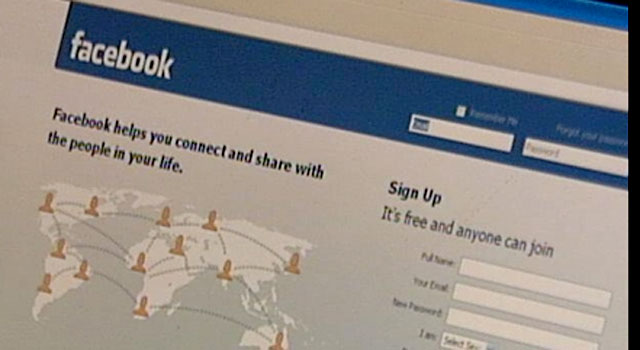 A Concord, N.H. middle school student was suspended for five days after posting that she wished Osama bin Laden had killed her math teacher.
The 13-year-old girl, Shayne Dell'isola, is now embarrassed to go back to class and face her teacher, the New York Daily News reported. Her mother, Kimberly Dell'isola, said that her daughter posted the statement while at home and it should have been taken care of at home, not the school.
"You are denying her an education based on something she did at home. That's my business, not your business," she told Fox affiliate WVCB-TV, referring to Rundlett Middle School. The mother also said her daughter is now "mortified" about the posting.
U.S. & World
News from around the country and around the globe
The school was notified by a parent of one of the 13-year-old's friends.
All I can say is that there must not be much misbehavior at this middle school if a routine "I hate my teacher" comment gets five days' suspension. The likelihood is that this school has a zero-tolerance policy on "violence" and the threat of killing, even by the phantom of Osama bin Laden, has to be have a minimum punishment.
But as we learned yesterday with young Vito Lapinta, Jr., who was interrogated by U.S. Secret Service, children need to know their messages will be seen by more than just friends.