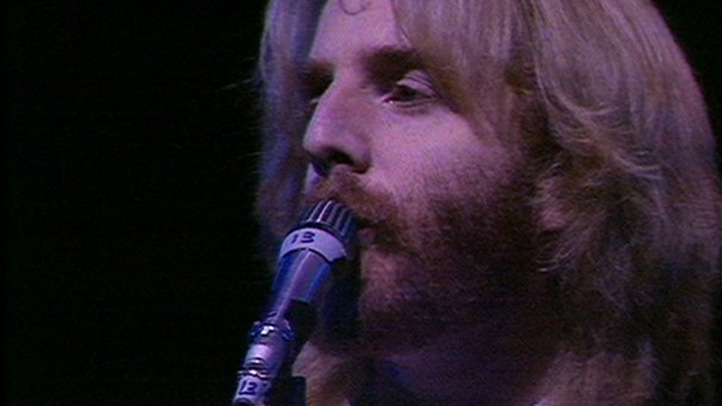 Before we even saying it, you're probably singing it.
"Thank You For Being a Friend," the song that opened every episode of "The Golden Girls," was one of the most recognizable theme songs in TV history. Unfortunately, the man who wrote it, Andrew Gold, passed away today at the age of 59.
Since the early 70s, Gold had been a prolific and successful songwriter, penning his own hit single (1977's "Lonely Boy") and collaborating with a host of big name musical talent such as John Lennon, Linda Ronstadt, Art Garfunkel, Cher, and Jackson Browne.
U.S. & World
News from around the country and around the globe
In addition to the "Golden Girls" theme, Gold also penned "Final Frontier," the opening credits theme for the Paul Reiser/Helen Hunt sitcom "Mad About You."
Gold is reported to have suffered a heart attack in his sleep. He is survived by his wife and three daughters.