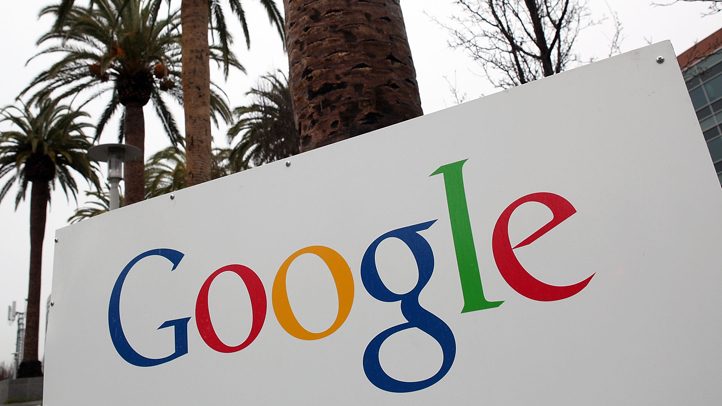 Google plans to build on 9.4 acres in Mountain View to make room for its more than 6,500 new employees, according to reports.
Google agreed to pay the city of Mountain View $30 million for a 53-year lease on the city acreage near Shoreline Boulevard, the San Jose Mercury News reported. The search giant has also hired Ingenhoven Architects, a German company that specializes in green and sustainable designs, to create plans for around 600,000 square feet.
Google has so far been mum on the deal, but city officials said that preliminary plans should be filed later this month and construction could start as early as next year. Google is also looking to lease a couple of buildings in downtown Mountain View.
U.S. & World
News from around the country and around the globe
With Google openly looking to recruit mobile developers and other employees, it makes sense that it's looking to expand an already full Googleplex. If the hiring continues like last year, than another 6,500 bodies will join the company and there's no more room to put them -- especially when the workforce has already expanded by a third.