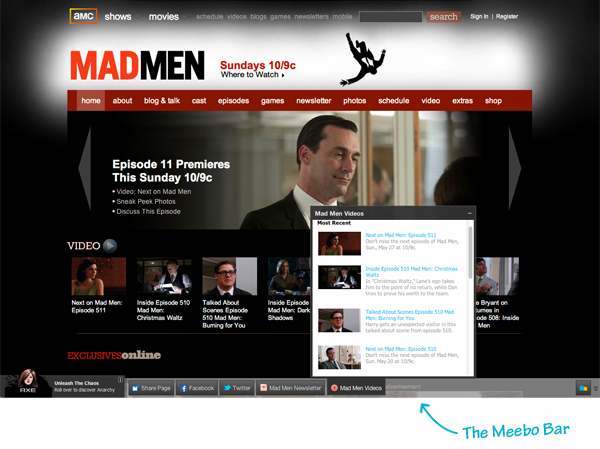 Google woke up Tuesday morning with an urge to go shopping.

The Silicon Valley titan purchased two companies Tuesday in an effort to boost its social network Google+ and to add more power behind its cloud-based document-sharing service Google Docs.

First Google acquired the web-based instant messaging and social services company Meebo for an undisclosed amount of money.

The San Francisco-based startup made the announcement on its blog Tuesday.

"We are happy to announce that Meebo has entered into an agreement to be acquired by Google!" The company wrote on its official blog. "For more than seven years we've been helping publishers find deeper relationships with their users and to make their sites more social and engaging. Together with Google, we're super jazzed to roll up our sleeves and get cracking on even bigger and better ways to help users and website owners alike."

Google then announced on its own blog that it had also acquired Quickoffice, a company that specialized in office productivity solutions.

"Today, consumers, businesses and schools use Google Apps to get stuff done from anywhere, with anyone and on any device," Google's Engineering Director Alan Warren said in a statement. "Quickoffice has an established track record of enabling seamless interoperability with popular file formats, and we'll be working on bringing their powerful technology to our Apps product suite."

Google said it would continue to support Quickoffice's services while looking to further integrate those within its own products.

The terms of both deals were not announced but it is believed the Meebo purchase could be in the $100 million range.