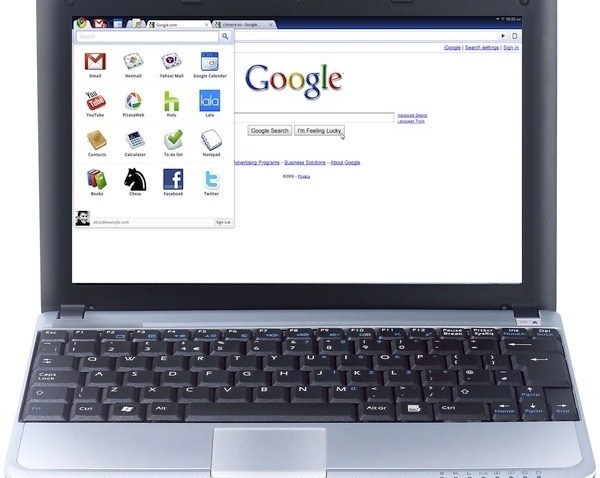 Search engines don't lend themselves to brick-and-mortar presences. So, Google's retail presence is limited, at best. But now they at least can say they're abroad, with a retail store opeing in London.
They do have Chrome Zones in four U.S. airports, as well. Look for them near the Virgin America airline gates in San Francisco, Dallas, Chicago and Boston.
In London, there's a pop-up store "within a computer retailer called PC World," according to Silicon Alley Insider. It's still called a Chrome Zone, where you pick up a Chromebook before you fly and then give it back at your destination gate.
U.S. & World
News from around the country and around the globe
A Google spokesman told the London Evening Standard about retail: "It's something Google is going to play with and see where it leads."
The plan is not new. Microsoft pulled it off when it parked in Best Buys and some others. Of course, Microsoft has XBox and other physical things to sell. Google? Not as much.
But with Motorola under its wing now -- and all those patents -- it's only a matter of time before they make another push to disrupt yet another market's space.