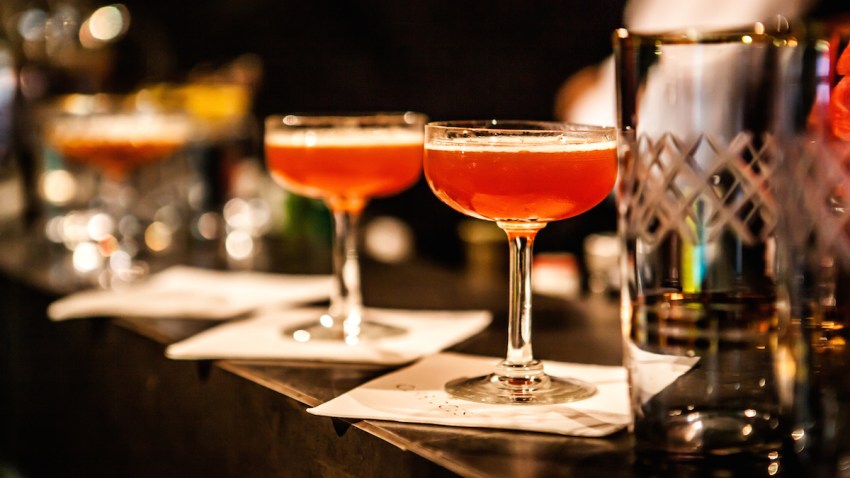 Perhaps it's because of "Mad Men" or envy of a cocktail era gone by, but Google is now going to teach you how to make your favorite cocktails.
The new tool comes on its Google Search app which lets users ask how to make an Old-Fashioned or a Moscow Mule, according to the company. It's available on Android, iOS, and even on laptops and desktops.
Google spokeswoman Krisztina Radosavljevic-Szilagyi called it "functionality for foodies," or essentially it's all to impress your friends that you're a "pro" and know how to make a Dark'N'Stormy or a Manhattan, according to NPR.
U.S. & World
News from around the country and around the globe
Either way, it helps if you are serving a bunch of hipsters asking for a Whiskey Sour or a Hot Toddy.
Google's Top Ten most-searched drinks
1) Moscow Mule

2) Margarita

3) Bloody Mary

4) Hot Toddy

5) White Russian

6) Manhattan

7) Mojito

8) Whiskey Sour

9) Sangria

10) Piña Colada