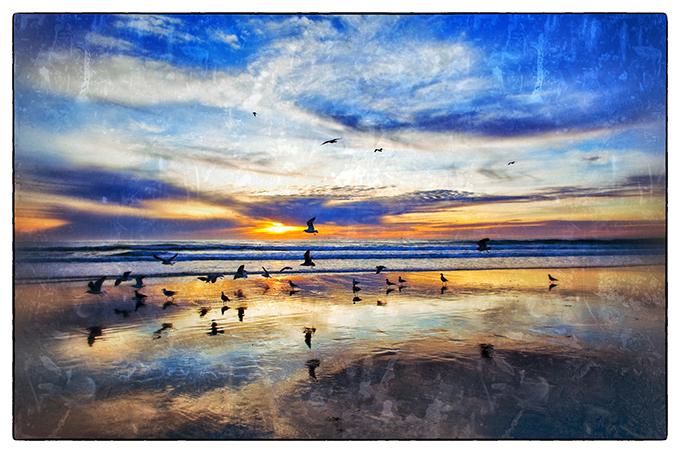 Google has acquired Nik Software, a photography first mobile app developer, and, along with that, picked up Snapseed. It doesn't have the name recognition or user base of Instagram, but there is a dedicated following.
With Instagram going to Facebook for $1 billion earlier this year, it looks like Google's play here is for functionality, as Nik has a good amount of various photo app capabilities. And it's a pretty smart play because photogs are loving them some Google+.
Snapseed won the Best Mobile Photo App 2012 from the Technical Image Press Association, mostly for offering "true photographic choice of image, effects color, toning, framing and sharpness of image."
U.S. & World
News from around the country and around the globe
Overall, Nik Software has won more than industry awards since they began in 1995 -- among them the 2011 iPad App of the Year award.
With groups like "1,500 Kickass Photographers on Google+" (surfaced in Megahn Kelly's article), the social platform is probably looking to capitalize on a differentiator from Facebook. Likely, the software will be used to inform Google's overall photo functionality.