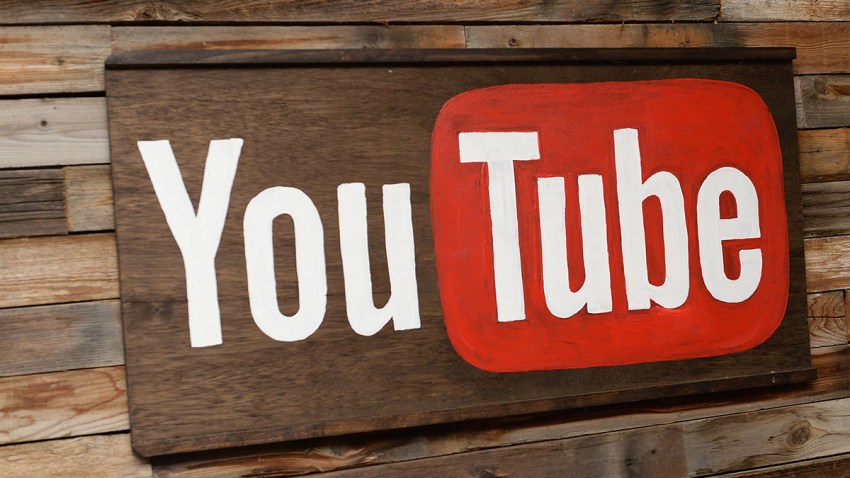 Google is close to buying a live-streaming service for video games for $1 billion, according to reports.
Google will buy the popular startup Twitch for use on its video branch, YouTube, according to The Verge. Google, as well as Microsoft and others, were in talks to acquire the company which is popular with the gaming community.
The company lets users watch and streaming live video gaming and has raised $20 million from investors, but the company lacked the funding to grow as much as it wanted. The answer? It needed the cash of a larger company and apparently YouTube was the right place.
U.S. & World
News from around the country and around the globe
It had plenty of offers from venture capitalists looking to give it more money, said the source, but what it needs is a partner that can help it handle massive amounts of live and user-generated video on a global scale.
Twitch's traffic is supposed to be amazing, with more traffic at its peak hours that Facebook or Amazon, and it will turn a profit this year. However, outside of gamers, few people know what it is or does. Microsoft, with a thriving gaming community on Xbox, was interested in the startup, but its founders wanted a bigger audience. That meant YouTube.
Google acknowledged that Twitch's platform was working with the gamer community and it is a good fit for YouTube, which already houses many video game walkthroughs and channels. This deal will only make that segment of its business grow. However, it may take a while to get that $1 billion price tag back in online revenue.