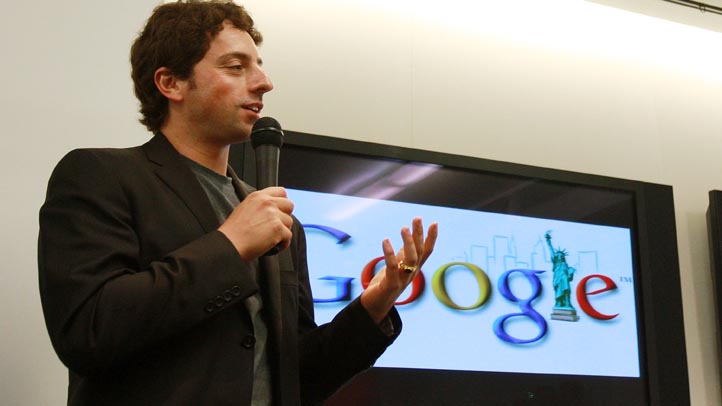 Google contributes $16 million in taxes, free wi-fi and thousands of jobs to the Mountain View, but the city council may be beginning a backlash against the tech giant for its increasing footprint in the city.
Much of the latest problem stems from Google's plans to build bridges over Stevens Creek, which would cause part of the popular trail to be closed during construction, according to the Wall Street Journal. Another reason is Google's footprint could seem to be increasing. One city council member, Laura Macias, questioned Google's plans to tear down a few buildings and rebuild denser ones with corporate housing, saying "it changes the entire complexion" of the area.
Google should be a little worried. The council plans on developing its general plan which would establish long-term land-use goals -- which could be in conflict with Google's.
U.S. & World
News from around the country and around the globe
Google stayed classy in its comments on its relationship with the city, "In the 12 years that Mountain View has been our home, we've worked with the city to give back to the community. We look forward to continuing this relationship well into the future."
Aside from the tax revenue, free wi-fi and jobs, Google has been pretty generous to the city by offering local schools $1 million and signing leases with $30 million given up front. While Mountain View can certainly oppose any business in its city limits, it's coming close to slaughtering its cash cow.