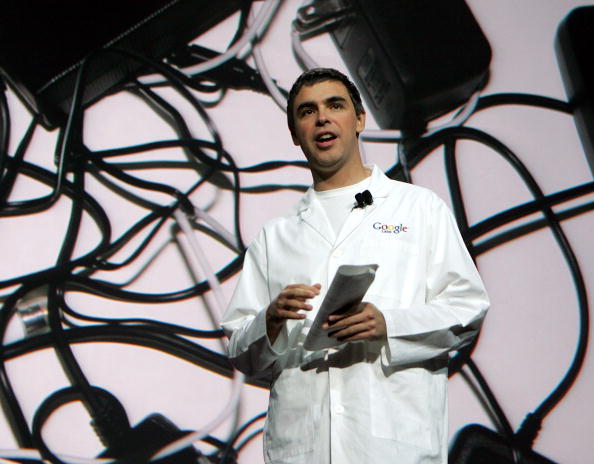 Google's CEO and resident quote machine -- when he chooses to speak -- Larry Page missed a shareholders' meeting on Thursday due to a "voice condition," according to Chairman Eric Schmidt.
Shortly thereafter an analyst wondered aloud if Google was downplaying a more serious condition for Page.
Wait, what?
U.S. & World
News from around the country and around the globe
Google did, however, announce that Page would skip Google's developer conference next week (I/O) as well as the second-quarter conference call about the company's earnings.
The analyst, Doug Anmuth of JP Morgan, did include that "(w)e have no specific reason to think there is anything more to Larry's condition... ," according to BGR.com.
But just putting it out there is enough to fuel some peculiar extrapolations in the comments section -- some light-hearted, some heartless and others just rumor-mill grist.
Light-hearted: "Apple will sue them for patent infringemen of "CEO getting sick."
Heartless: "You care about the health of someone who gives no regards to your online privacy..."
Grist-y: "Word on the street is Larry may be suffering from early stage lung cancer."
At any rate, it's less than great to skip your own developers' conference where you likely will debut a new in-house tablet. But, then again, sick is sick.