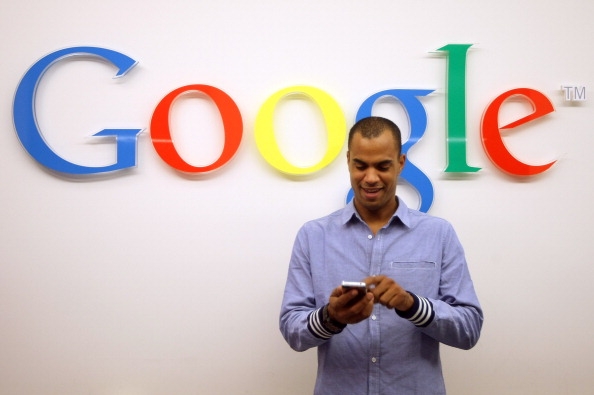 "If you are an advertiser and a human being didn't see your ad, then frankly nothing else matters," Neal Mohan, Google's vice-president of display advertising products at Google, told the Financial Times. "If you are a marketer, why pay if a human being did not see the ad?"
Google's recent move affects 2 million sites in Google's ad network, according to the Financial Times, and is revolutionary for advertisers who worry their ads aren't seen. Online advertising is about a fifth of all marketing spending, but charging by view also helps companies judge its success with hard numbers. This approach has an advantage over TV advertising which can't guarantee any ad is seen by viewers.
If users view an ad, or more than half is visible on the screen for a second or more, it's considered a view for the advertisers. Google didn't say how many ads would be affected, but did say that prices for display advertising is likely to rise.
Display advertising prices have been
dropping in mobile advertising
, so this new campaign by Google seems to have come up with a way to keep prices rising -- by guaranteeing payment only for ad views.
U.S. & World
News from around the country and around the globe