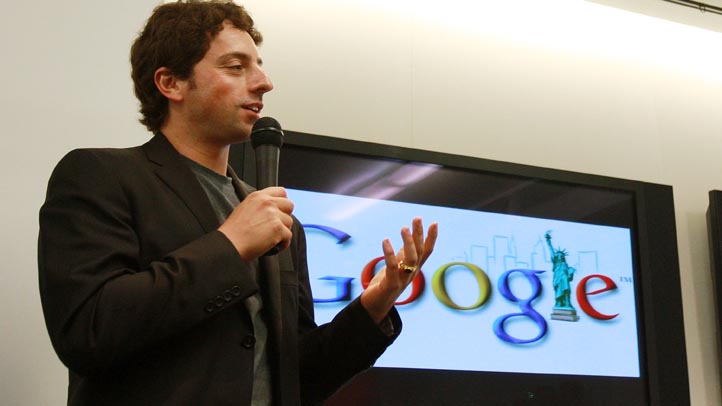 Google is working on a plan to connect a billion people in emerging markets in Africa and Asia to the Internet by using special balloons.
The new Wi-Fi would serve far-flung places like sub-Saharan African and Southeast Asia where Internet connection is unavailable, according to unnamed sources, the Wall Street Journal reported. The search titan will team up with local carriers in emerging markets to develop the networks, but it was unclear how many of these projects were ready to go.
Google has also been working on creating a new ecosystem of microprocessors and low-cost Android smartphones, like to benefit from the new connections. Google's Wi-Fi will be achieved by making special balloons or blimps, to transmit signals to an area of hundreds of square miles.
U.S. & World
News from around the country and around the globe
Google declined to comment on the project.
Google also plans to use TV broadcast airwaves with government permission and has been talking to South Africa and Kenya, according to the report. The tech titan is also mulling over a satellite-based network.
Why connect Africa and Southeast Asia? Because Google's bottom line is affected by how many users it has. The more people connecting to its search engine and multitude of services, the more ads can be seen and sold. So even if Google's effort to wire the world takes billions of dollars, it's worth it because in a few years Google will likely recoup that loss and make a profit that will last for years.